Our mission
To support and financially assist people wishing and willing to act for improving their life and the lives of loved one
About us
ABTS is a non-bank financial institution committed to providing assistance to PEOPLE who are willing to alter their lives, to change society for the better.
As one of the leading NBFI with nearly MNT 70.4 billion loans granted to around 3956 clients throughout the 22 years of operation in the field, ABTS NBFI offers quality service, relatively low interest rate and flexible maturity to our customers.
ABTS NBFI is a well-established micro-financial company with a consistent record of growth and innovation. For almost two decades, ABTS has been a pioneering force in small and medium enterprise lending, using its exceptional knowledge and experience to expand at pace.
We have proved ourselves as an effective and reliable partner.
Since the establishment in 2001, ABTS NBFI has consistently grown and diversified, and today offers customers a wide range of loan products and financial services. Our experienced and skilled team of 9 personnel is serving more than 200 clients every year with quality outcome.
Foresight, energy and a passion to be the best drive us to explore new opportunities and to form strong and effective business partnerships built on trust, integrity and mutual benefit. We are proud of the expertise that exists within ABTS and we work hard to maintain our reputation as a leader in micro-financing sector of Mongolia.

Download brochure 2023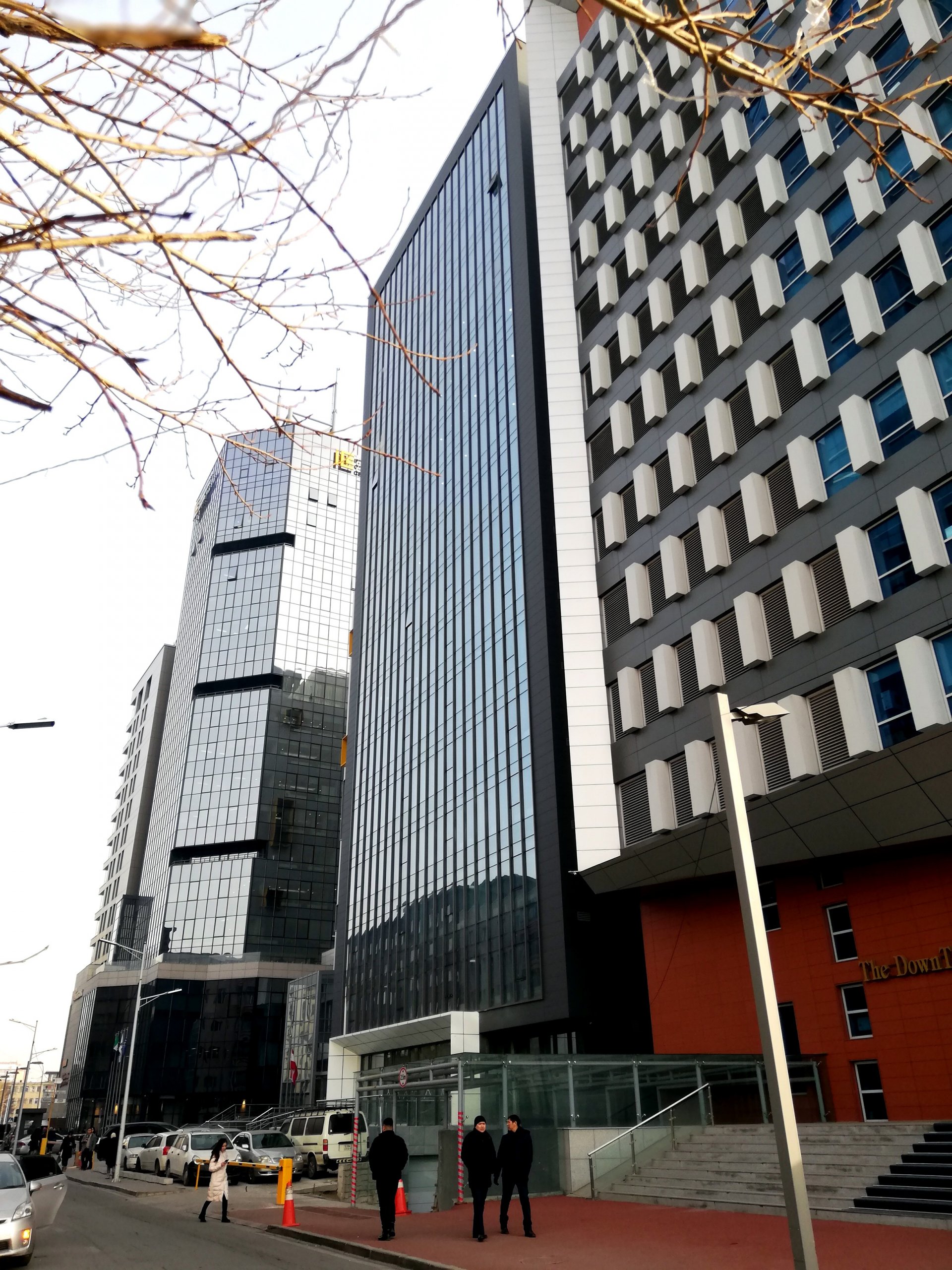 bring financial assistance to individuals and legal bodies who are unable to get the financial support they need from banks
help small to mid-sized businesses to play a part in reducing unemployment rates
support the social and economic development of Mongolia through well-organized cash transmission channels
become one of the best Micro Financial Organizations of the New Generation